Starring IFTA nominee Chris Tordoff, Lalor Roddy, and Dara O'Neill who co-wrote the film with director Evin O'Neill. Digs for Pennies is a short comedy drama about loyalty and emigration, and premiered at the Cork Film Festival in November, 2016. Produced by Dawn Mac Allister.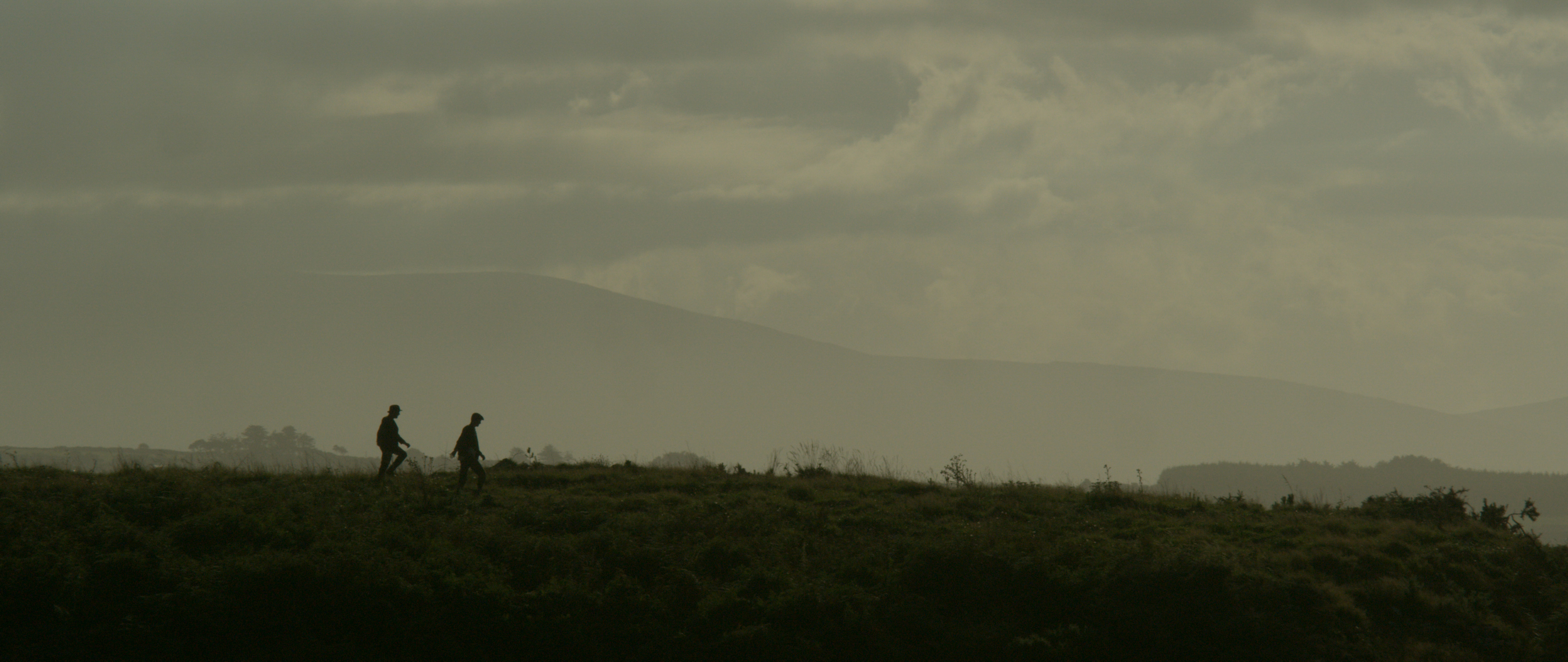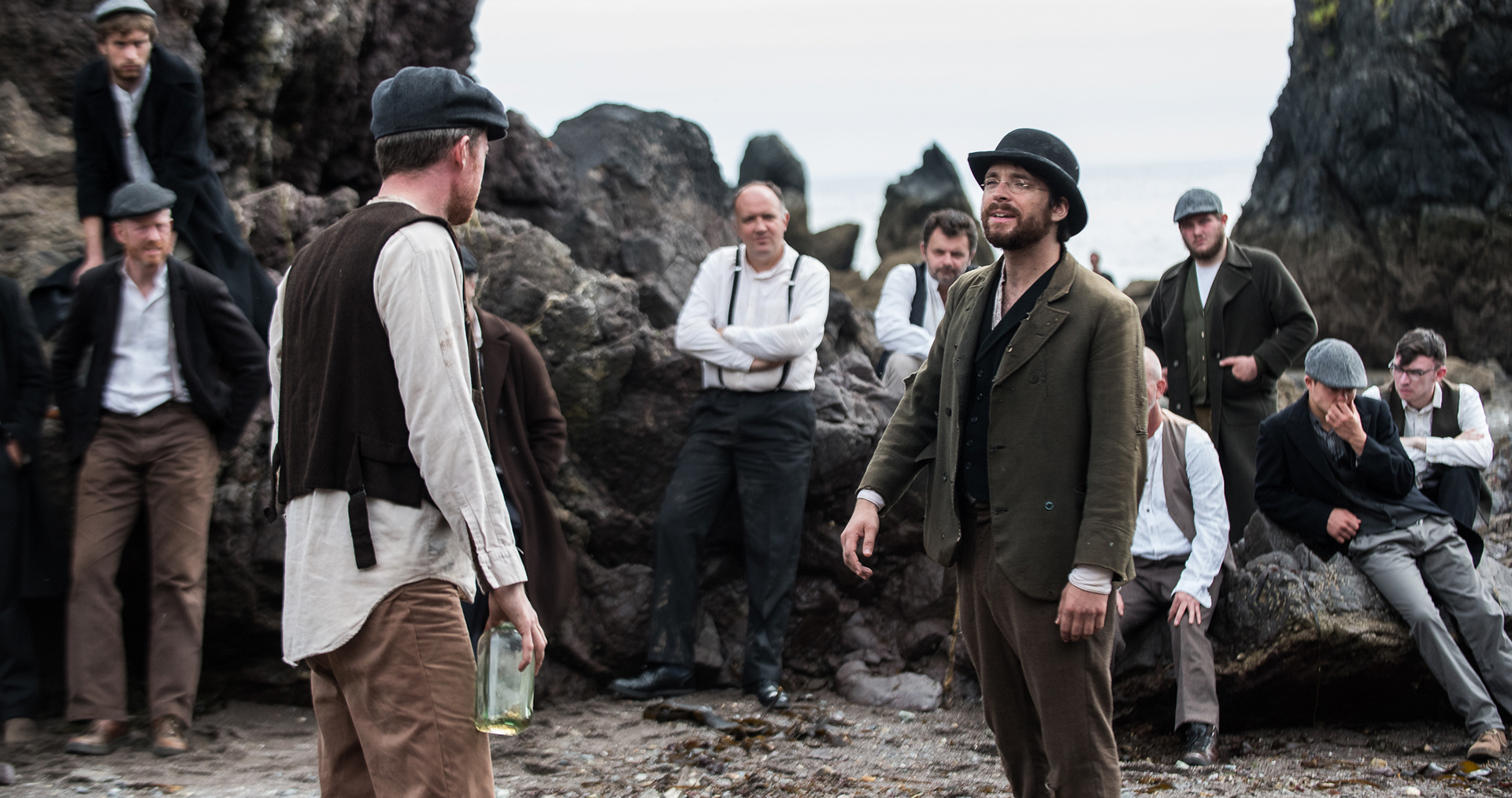 In late 1800s Ireland, a bareknuckle boxer and his manager travel the countryside from fight to fight, making a living from bets and the small purses on offer. The boxer is trying to save money to emigrate but he's starting to think his manager, and best friend, is ripping him off.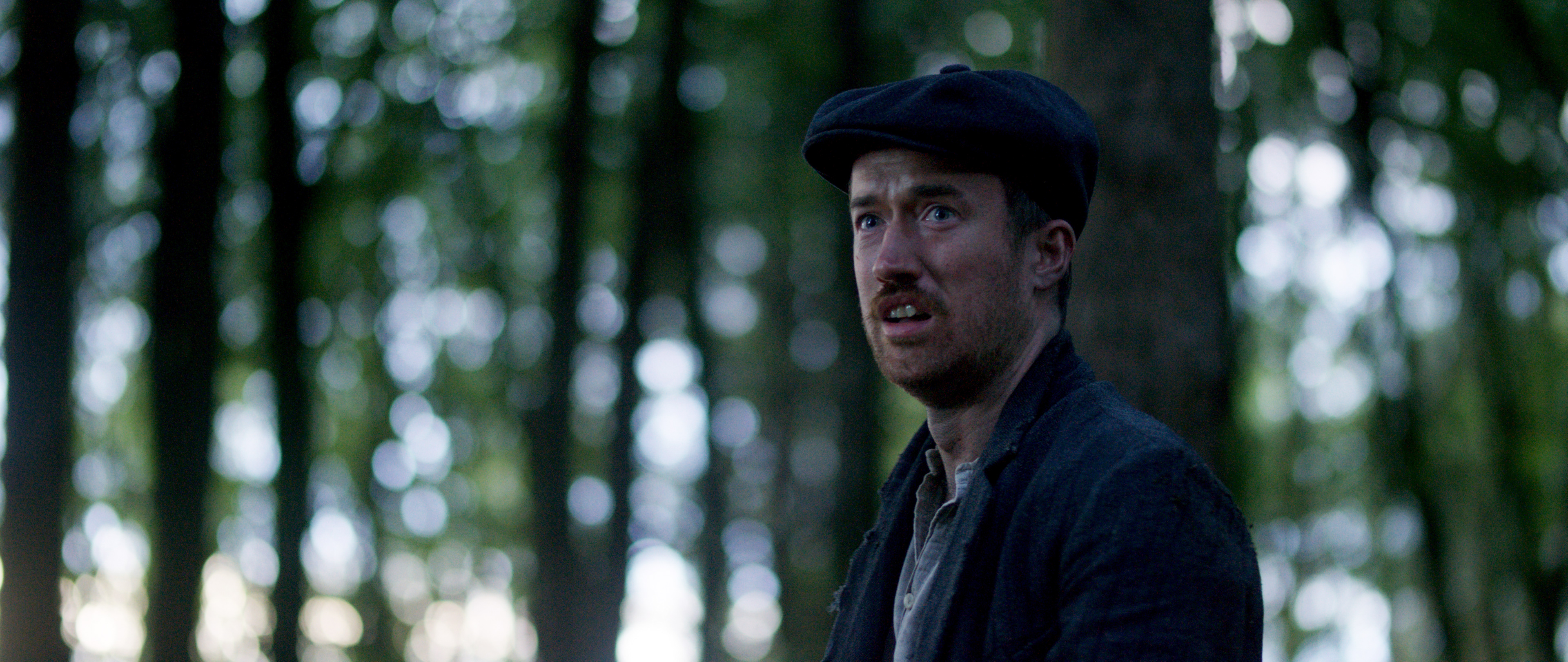 In association with Central Arts.
Partnered with Clem Jacob Hire, Q1 Scientific, Dooley's Hotel, Waterford City & County Council, MCX Training & Development, Build Direct, Thin Gin, Slushee, Athenaeum House Hotel, Sun Life Financial, News & Star, WLR FM, Jack Molloy Catering, St.Paul's Boxing Club and Carter's Chocolate Cafe.
With the support of the Local Diaspora Engagement Fund and the Department of the Taoiseach.